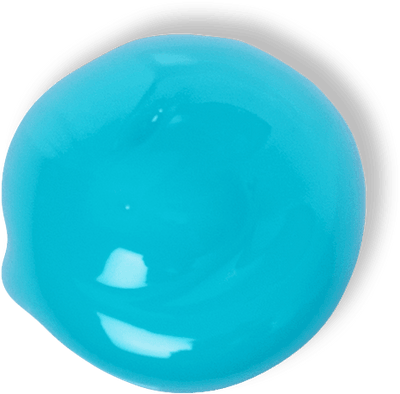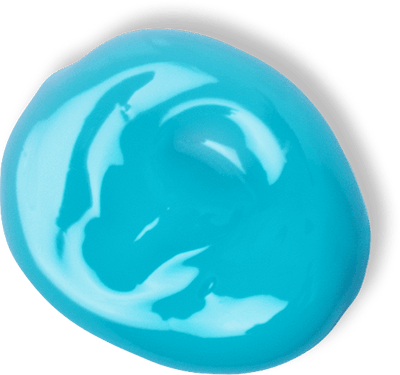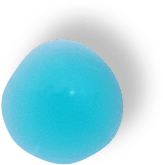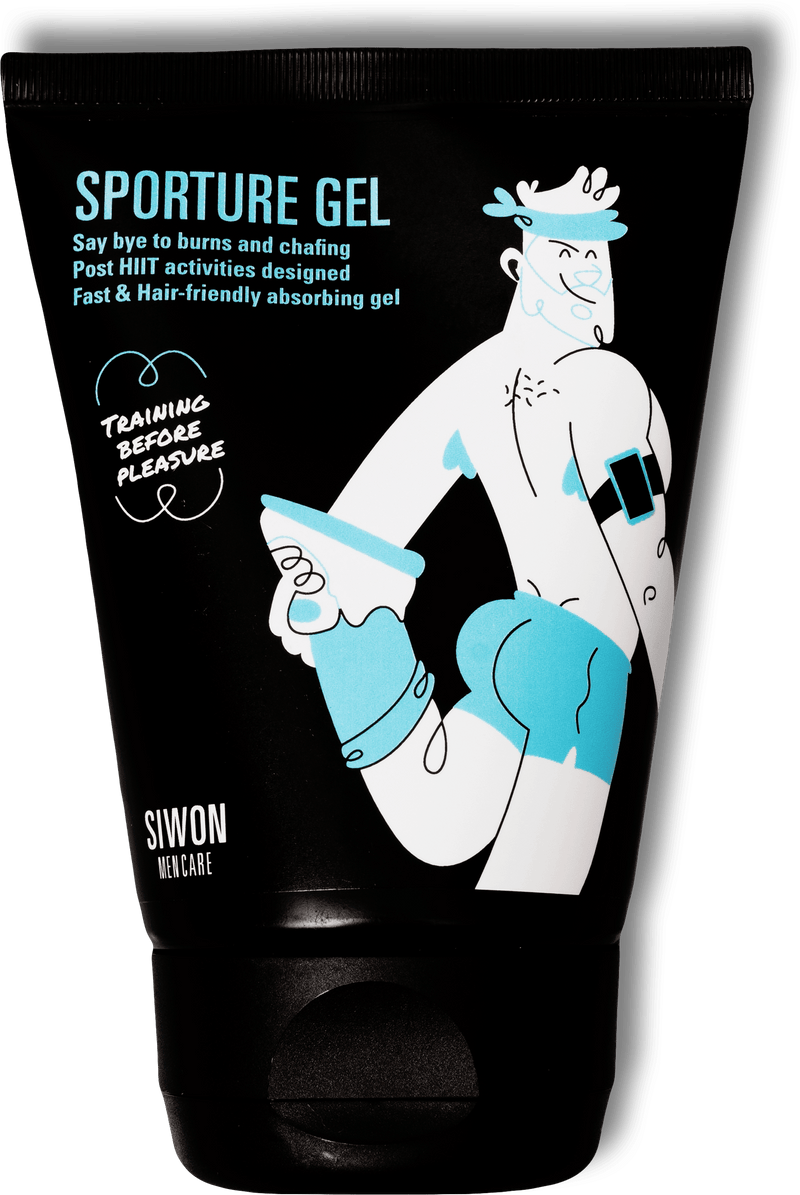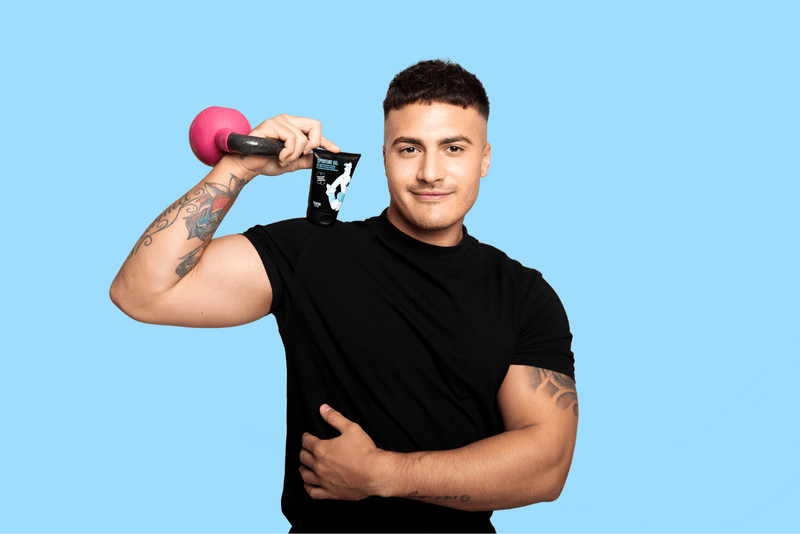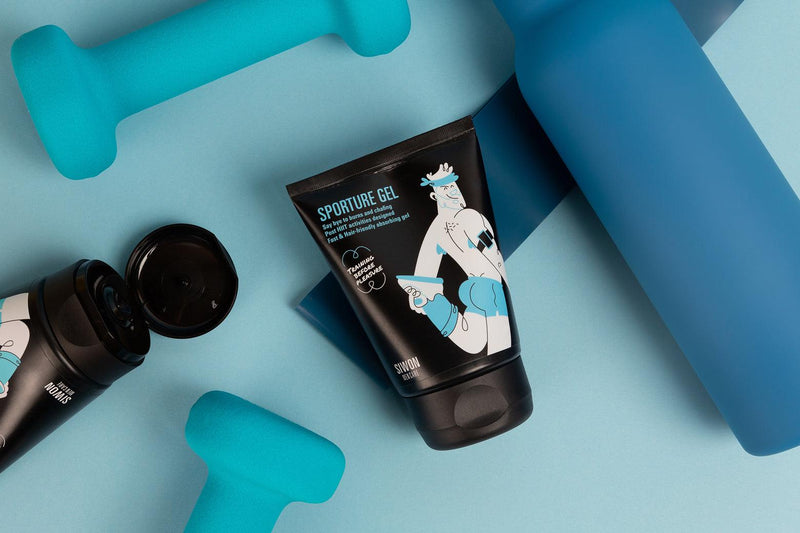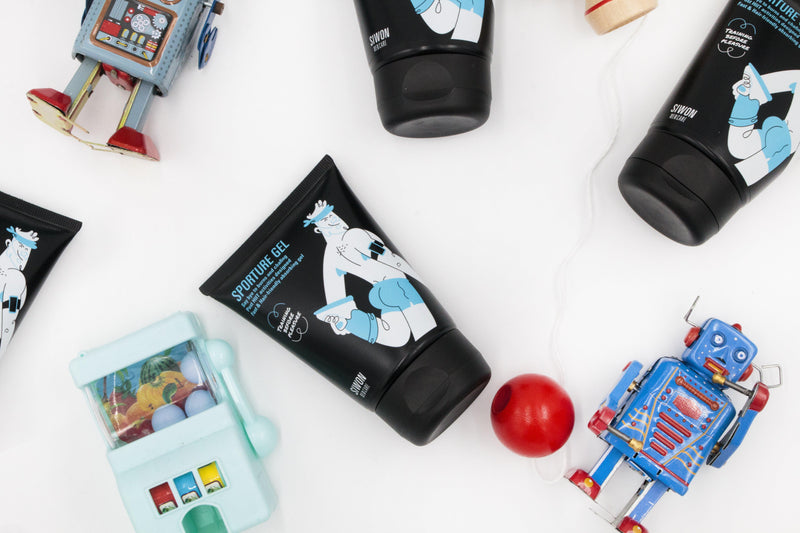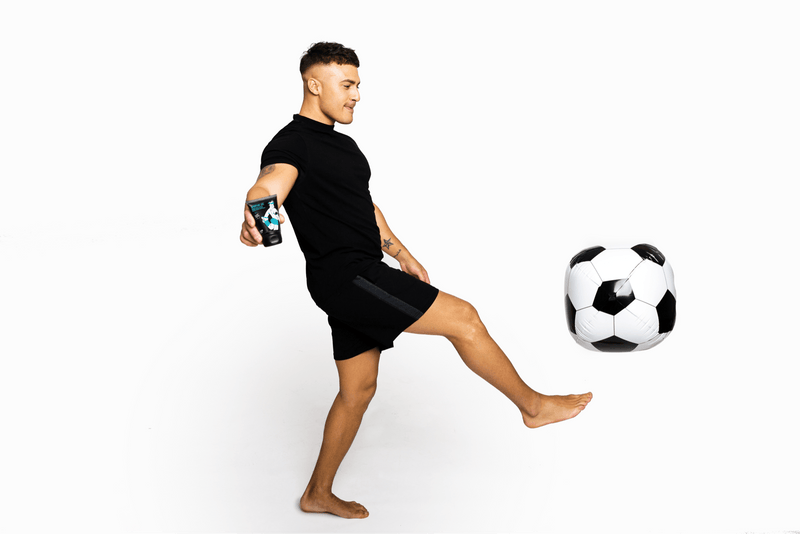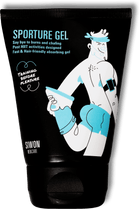 Biking stings? Nylon givse you no break? Shorts rush against your... Just thinking about it gives me the creep...
What will you feel
Gentle blue-coloured-care gel.
Absorbs fast and easily, even on hairy skin.
Brings irritated skin back to life and leaves it soft, healthy and ready for action.
How to use
Massage gently until absorbed.
You'll be ready to get dressed in less than a minute after applying.
Aloe vera
Regenerates, hydrates, anti-inflammatory, antibacterial
Bamboo extract
Elasticity, firmness, hydrates and antioxidant
Jojoba oil
Protective barrier, moisturizes
Ginseng
Nutrition, improves circulation, antioxidant
Frequently asked questions
Is it a shower gel?+-
- No. Sporture is a gel-textured cream.
Does it have a greasy texture?+-
- The texture is blue gel-jelly, super fresh and super fast absorbing even on skin with a lot of hair.
How long does it last?+-
- Using it every week, it should last you between 3 and 5 months. 100ml.
How 'green' is it?+-
- The Sporture does not contain parabens, sulfates or silicones. It is cruelty free and vegan.
- Dermatologically tested for all skin types.
What is the entire ingredient list?+-
- AQUA, POLYSORBATE-20, GLYCERIN, PROPYLENE GLYCOL, ALOE BARBADENSIS LEAF JUICE, LACTOBACILLUS/ARUNDINARIA GIGANTEA FERMENT FILTRATE, SIMMONDSIA CHINENSIS SEED OIL, CITRUS AURANTIUM AMARA FRUIT EXTRACT, CITRUS RETICULATA FRUIT EXTRACT, CITRUS SINENSIS PEEL EXTRACT, LEUCONOSTOC/ RADISH ROOT FERMENT FILTRATE, PANAX GINSENG ROOT EXTRACT, OROBANCHE RAPUM EXTRACT, CARBOMER, BENZYL ALCOHOL, PARFUM, PROPANEDIOL, TRIETHANOLAMINE, CITRIC ACID, SODIUM BENZOATE, C.I. 42090, POTASSIUM SORBATE, TOCOPHEROL, LACTIC ACID.
Free shipping is available if a minimum amount is spent.
Free shipping for all orders:
Spain (peninsula and Balearic Islands), Portugal (continental) with standard shipping service.
Free shipping for orders over €50:
Germany, Belgium, Slovakia, Slovenia, Spain (Canary Islands), France (mainland), Netherlands, Hungary, Lithuania, Luxembourg, Poland, Czech Republic, Austria, Denmark, Ireland, Italy (mainland) and Latvia.
Free shipping for orders over €100:
Estonia, Sweden, Croatia, Finland, Bulgaria, Italy (Sicily), Romania, Greece, France (Corsica) and Portugal (Azores and Madeira).

Deliveries in 2/3 working days:
Spain (peninsula and Balearic Islands), Portugal (continental) with express delivery service.
Deliveries in 3/5 business days:
Germany, Belgium, Slovakia, Slovenia, France, Holland, Luxembourg, Czech Republic, Austria, Denmark, Ireland, Italy, Finland, Romania.
Deliveries in 7/10 working days:
Bulgaria, Croatia, Estonia, Spain (Canary Islands), Greece, Hungary, Latvia, Lithuania, Poland, Portugal (archipelagos), Sweden.
Our couriers are DHL, UPS, CorreosExpress or Correos (depending on whether you choose standard or express shipping). Delivery times count from the moment your order leaves our warehouse. The order processing time is 24/48 working hours. Deadlines may change due to bank holidays or due to causes beyond Siwon's control. Under no circumstances do the indicated deadlines constitute a guarantee of delivery. Orders with free delivery to Spain and Portugal have a delivery period of 3 to 5 working days.
Spread the love
Ya la pille hace tiempo y desde entonces me encanto tanto que siempre tengo dos para no quedarme sin ella en cuanto se me gasta una ya estoy pidiendo la segunda
Bons productes
Molt divertida la marca. Per s que els productes sn molt bons. Et canvien el dia i et donen energia
Relación calidad-precio
Buena calidad. Buenos resultados. No son productos baratos pero tienen una buena relación calidad-precio.
un 10
Productos de primera calidad que funcionan y que la publicidad no es engañosa.
los productos son una maravilla
El envío fue estupendo. Tenéis muy buen rollo en general y los productos una maravilla, así los extras. Me he quedado con ganas de compraros más cositas y probar vuestros otros productos. Aún no he tenido oportunidad de usar el protector solar, pero el Giggleberries 10 de 10, súper agradable el olor y la textura.