We sometimes took many things from granted.

Without those bare minimums we would not even dare to play this game of cosmetics.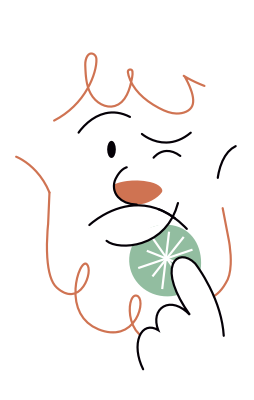 We create (and own) our formulas from scratch
Like the white-label mall brands, we could have called a lab, picked some creams from their catalog and put our label on it. It would have been faster, cheaper ... and less fun.
To do something special, with brains, heart and soul from beginning to end, we prefered to start with a blank piece of paper in the laboratory.
All our products are registered in the CPNC (European portal) and are cruelty free ... Because if you manufacture in Europe or Korea, you are bound by law.
We get A++ in all safety tests
Stability Test
Where we streess out our creams with desert-like heat and polar-cold temperatures to guarantee that they survive if you leave them on the sand of the beach in summer.
Challenge Test
Where we face bacteria vs. cream to see who wins and ... obviously our team crushes.
Patch Test
Where we test on volunteers with skins of all kinds if our products give reactions or allergies and... nothing at all.
Others
Hetcam for products that are used near the eyes, sunscreen tests ...
We smash our brains with what goes in (and what comes out) of each tube
To start with, Europe has very high formulation standards. For example, there are about 1,300 banned ingredients that are allowed in the USA.
Within that, we choose ingredients that have (in this order): proven results with scientific studies (street level surveys are not worth it), safety profile for your skin and environmental sustainability.

If we find a 100% effective and safe ingredient of vegan origin and sustainable production ... we put it in. If not, we prefer the scientific alternative to the 'Naturnazis' one .